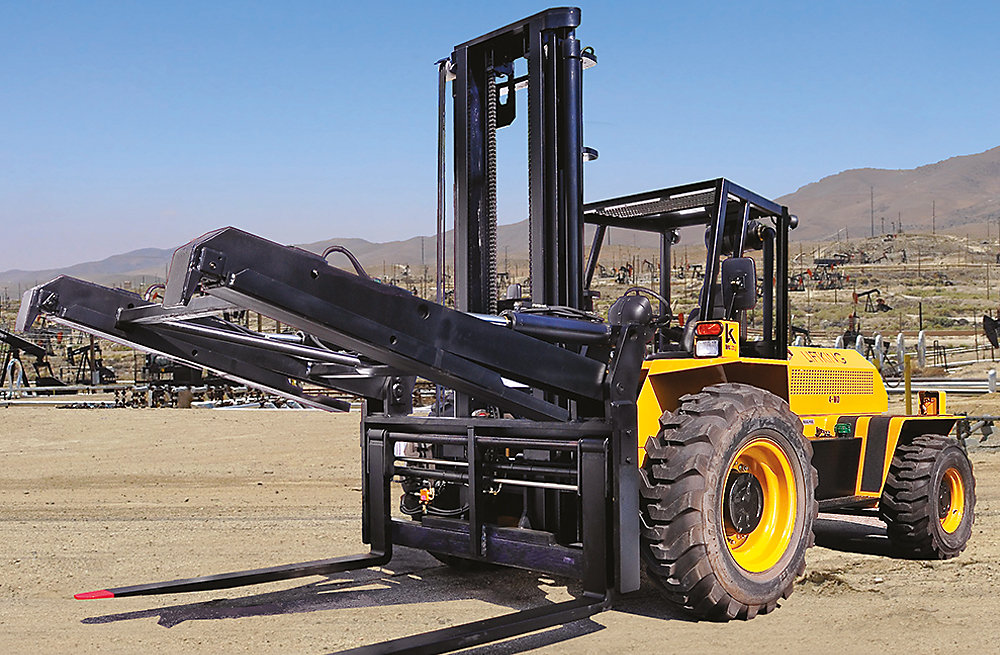 Industrial Applications
Our engines for Industrial Applications are built on over 85 years of engineering excellence. Tractors, telehandlers, access platforms, excavators and compressors, to name a few, are some of the many ways in which Perkins industrial engines are powering the world. Our industrial engines are compact, with high power densities and give you a lifetime of low maintenance and repairs costs.
Our engines are designed to operate in some of the toughest conditions, so whether it's a snow groomer at high altitude or the demanding conditions faced by airport ground support equipment where every second counts, you can be confident a Perkins engine will meet your industrial needs.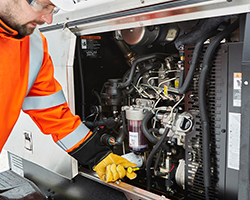 Power Generation (EPAKs)
Our Electric Power engines operate in the harshest of environments and under the most challenging conditions. Whether for prime or standby generation, our engines deliver instant response and thousands of hours of dependable running.
We have the solution for you, whether you need an engine for prime electricity generation, running day in, day out, or for standby power generation, ensuring guaranteed power is available when required. Our range of diesel and gas-fuelled electric power (EP) engines covers all key nodes around the world, meeting all your power generating requirements.
Agriculture
A world-leading off-highway engine specialist, Perkins first began working with farming equipment manufacturers in the 1930s. Since then, our engines have been used in over 5,000 different machine applications, including some 300 tractor models. We understand your need for reliable and efficient engines that minimize downtime and fuel consumption.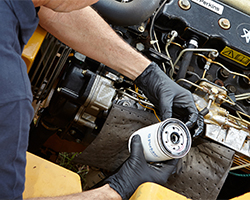 Construction
Engineered using real-world data and customer insights, our engines integrate with the machine to meet the manufacturer's exact requirements—meaning better performance and improved fuel consumption for the user. From frozen tundra to hot deserts and high altitudes, our test and validation process means your engine will perform.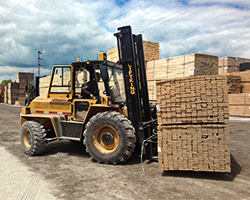 Material Handling
Material handling and processing play a vital role in keeping our economies moving. From warehouses to the most demanding rugged terrain, and recycling to moving vital goods, our eight decades of engine experience means we understand the operational challenges you face and it enables us to tailor our range of engines to provide the perfect fit. The result? Higher uptime, greater reliability and lower total cost of ownership.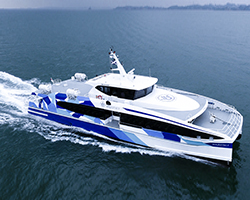 Marine
For marine applications, we supply the engines that power commercial vessels, pleasure craft and provide the auxiliary power for on-board electricity generation. They offer the low cost of ownership, reliable power, durability and low noise and emissions that our marine customers require. Our marine engines range from models for use as fuel optimized engines to those complying with the principal standards in force.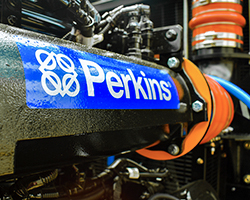 Rentals
When it comes to the rental industry, every minute of every day is important. No matter where you are or what time it is, it's crucial you and your customers are getting the most out of each piece of equipment. That's why so many original equipment manufacturers (OEMs) depend on Perkins wide range of reliable engines to power a variety of rental applications like air compressors, skid steers, backhoes and beyond.