Using genuine parts for your engine is the optimum way of keeping it running long into the future. These parts have been precision-engineered to fit your engine, are rigorously tested for quality and by using only our parts, you have the reassurance of the comprehensive 12-month warranty from Perkins.
To order :
Understand your engine name plate, know the parts you need for your engine.
Over the years Perkins has produced hundreds of different engines and each can have many different variants. So how do you know the exact specification of your engine? All the information you need about your engine is included in the serial number on your engine plate, which you can use to find the parts to fit on your engine.
Where can I find my serial number?
The engine serial number is on a metal plate attached to the block, typically found on the left-hand side of the engine. The position of the engine plate varies across different engine series. You can find the position of your plate using the table below.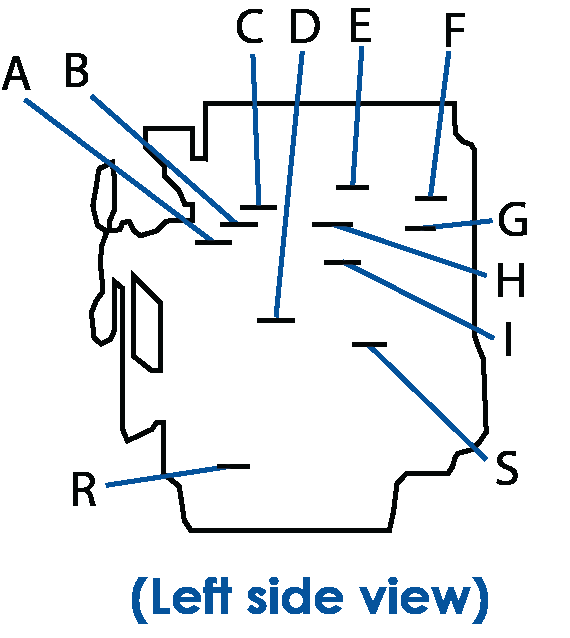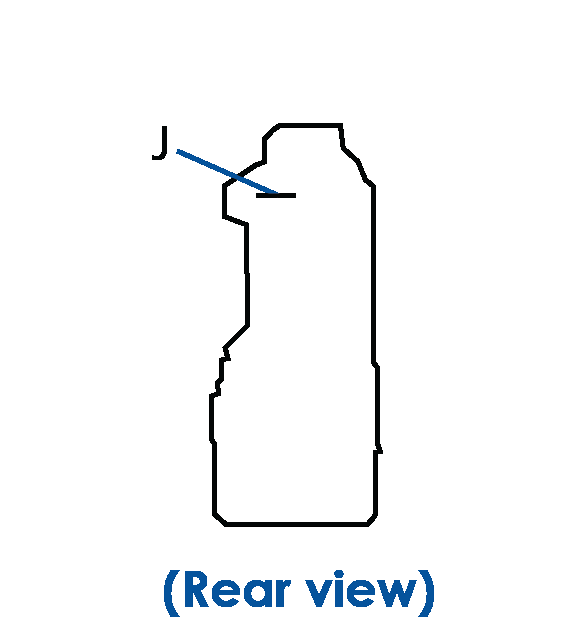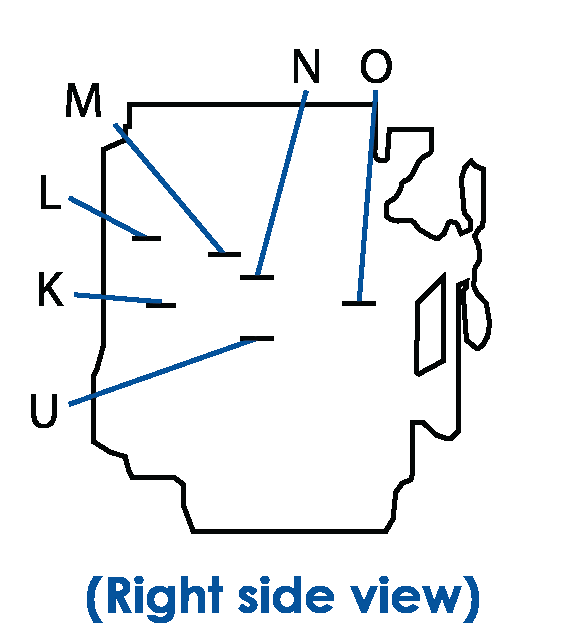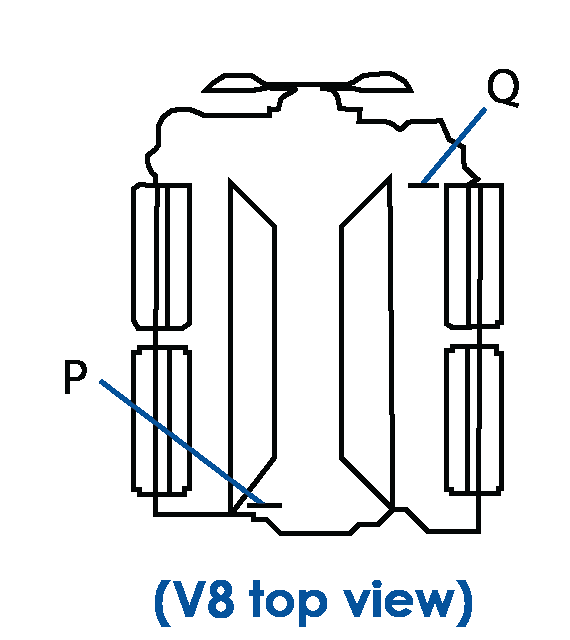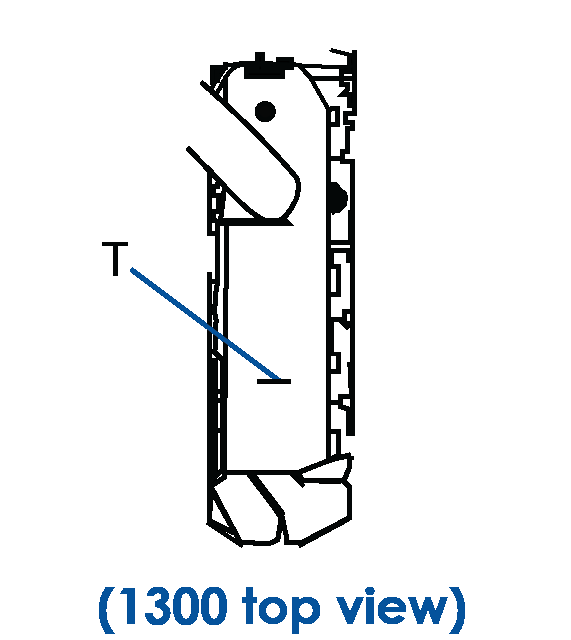 Engine Serial Number composition
The engine serial number is made up of several components. For example, a full engine serial number could be PJ12345U123456P.
The engine serial number is the complete number shown. This is made up of
the list number or build list, typically 2 to 4 letters followed by 4 or 5 numbers
a letter identifying the country
a series of numbers showing the build line, also called a serial number
a letter indicating the year of manufacture